Hatching eggs
Through our global network, we are able to offer you a secure supply of Cobb hatching eggs, ensuring alternative solutions when challenges arise in supply chain logistics. Our product is guaranteed to give you optimal performance in your hatchery and on farm.
Cobb broiler hatching eggs
Through our sister company, Cobb Africa, we have become the trusted, reliable supplier of Cobb hatching eggs in Sub-Saharan Africa, servicing over 20 countries on the continent.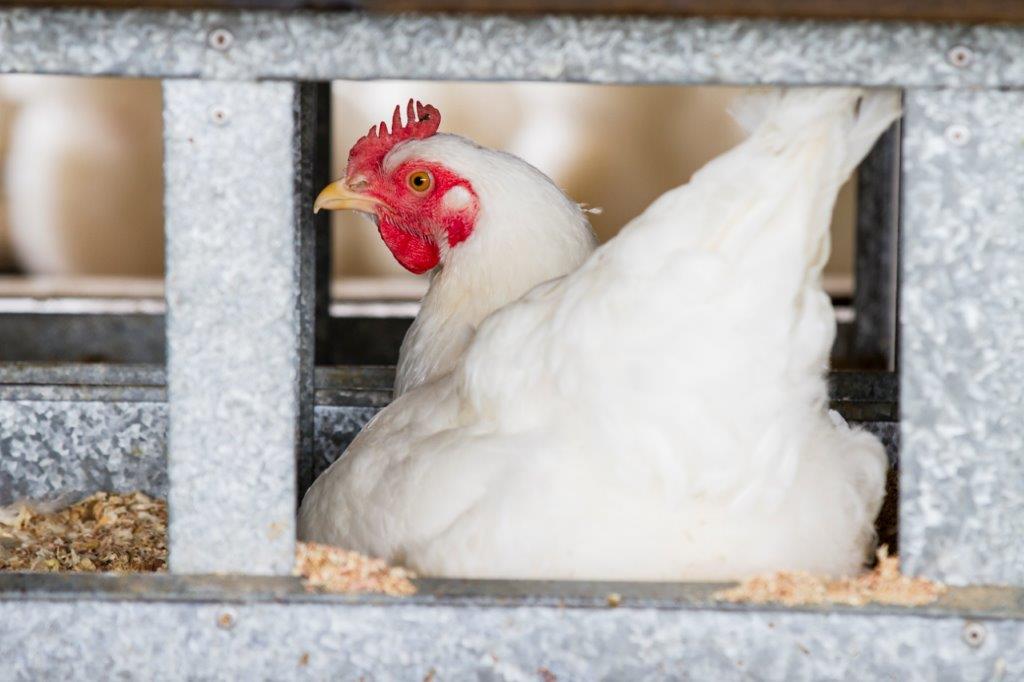 Our eggs are sourced from breeding operations in South Africa, Zimbabwe and the United States, which ensures our supply chain is secure.
Over the past 100 years, Cobb has become the global leader in commercial broiler breeding. It is the breed that offers the most efficient feed conversion and the highest potential for profitability in broiler farming worldwide – a reputation that Cobb maintains as market leader.