Logistics
With a market place spanning over 20 countries across the continent, Irvine's Africa has a dedicated team of experts providing efficient logistical services by road, sea and air. We export by all means, from chartered flights to consolidated truck loads or any logistical combination thereof.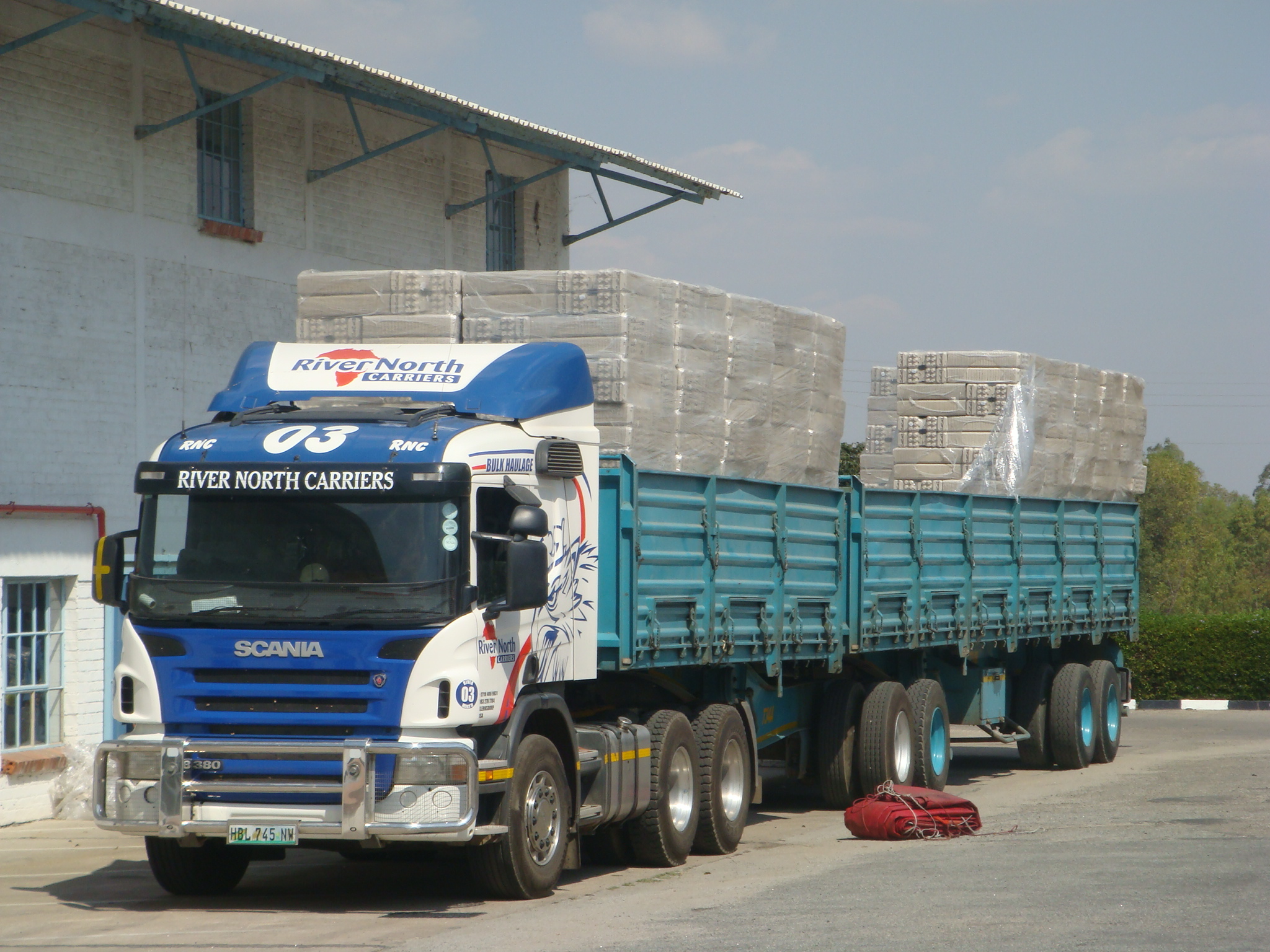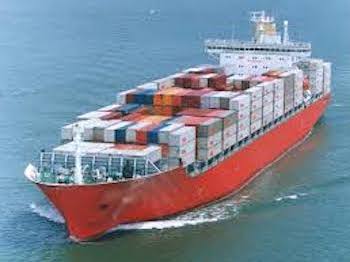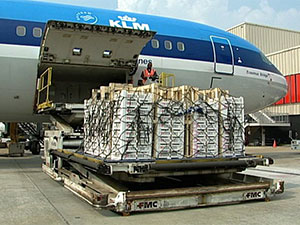 Our highly driven team is focused on ensuring your shipments are exported in the most efficient and cost effective manner, always conscious of the cost of freight into the continent. We have large volumes of product movement and an extensive network of tenured service providers supporting our export promise.
With years of experience in navigating the complications of cross-border transactions, we pride ourselves in problem solving and stress-free logistical solutions for our clients.