Technical
We have an international team of highly qualified experts available to support our customers in a range of specialized industry disciplines. Our team has a wealth of experience from a global perspective. The depth of our technical service provision is unsurpassed in Africa.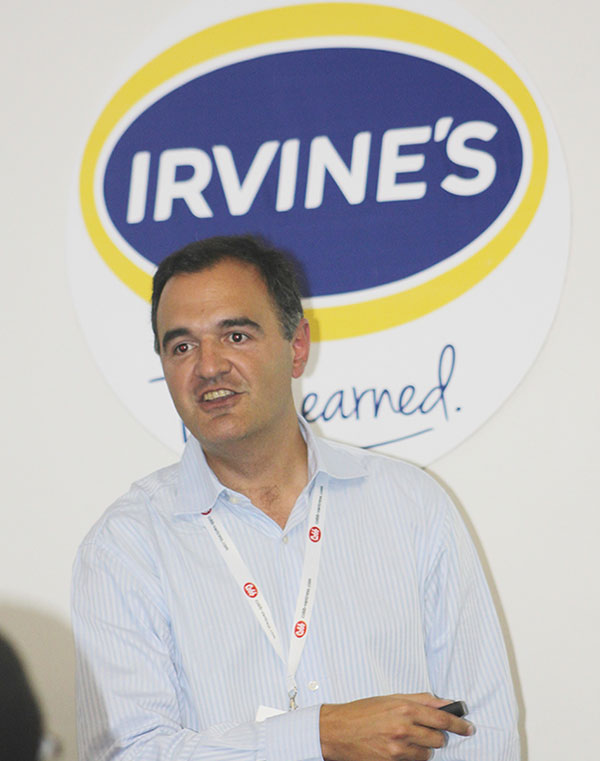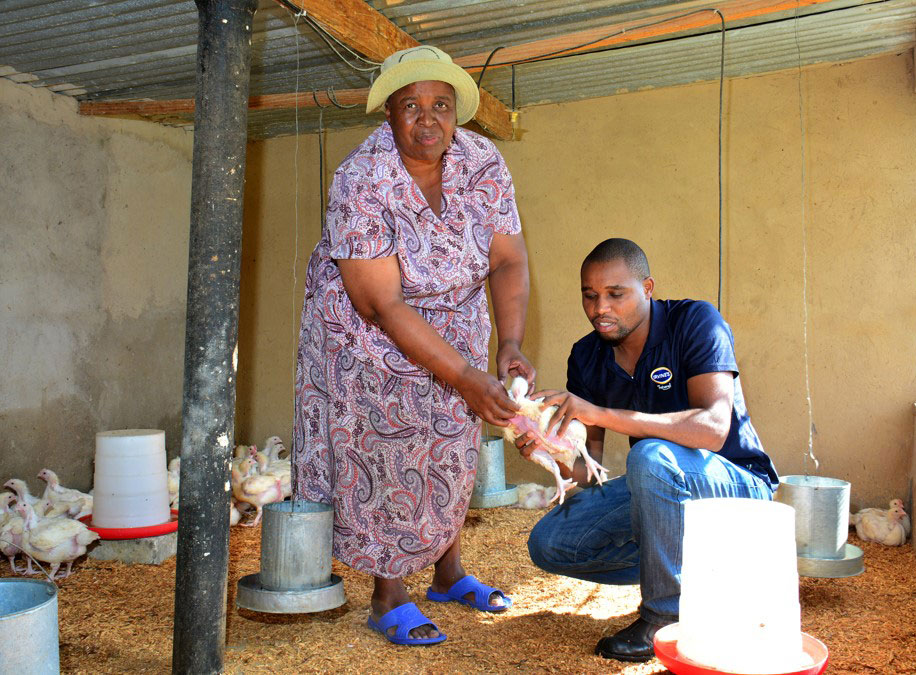 Nutritional
We have in-house, several species specific consulting nutritionists, dedicated to improving your nutritional efficiencies. With an uncompromising approach to quality and an intimate understanding of market trends, our nutritionists ensure you get the highest calibre product at the most competitive pricing.
Veterinary
Irvine's dedicated staff of veterinarians are available to our client base for field and supporting diagnostics, monitoring of health status and disease challenges. We are able to prescribe therapeutic and prophylactic solutions to maximize profit in your business.
Laboratory
Our in-house and collaborating laboratories are the backbone of our technical service offering. For benchmarking, diagnosing, monitoring and analyzing results, the laboratory services are fundamental in making accurate technical and managerial decisions.
Quality Assurance
We are there to offer qualified and experienced assistance with staff training, standard operating procedure development, auditing and implementation of best manufacturing practices, to name a few.
Husbandry
With over five decades of farming, we aim to utilize our wealth of experience in chicken husbandry to enhance our clients' productivity. With a practical, hands-on approach, our team of specialists are available to engage with you to ensure your productive success.